Shaykh Abdullah Al-Mahmudi
Shaykh Abdullah was born in the DC metro area and raised in Metro Detroit. He began his pursuit of knowledge locally at a tender age. To further his learning in the Islamic sciences, Shaykh Abdullah traveled to Pakistan and South Africa where he obtained a B.A degree in Uloom Al-Shariyah and an M.A degree in Islamic law and jurisprudence. He earned authorizations (Ijazah) in various Islamic sciences, including, but not limited to, aqeedah (creed), tafsir of the Holy Qur'an, hadith, jurisprudence (fiqh), and the Arabic language.
Shaykh Ahmed Mabrouk, Director of Quran Programs.  Shaykh Ahmed, the Director of the Quran, Ijazah, Tajweed and Tafseer programs has been involved in the Unity Center since 2008. Shaykh Ahmed is a graduate of Al-Azhar University, and has obtained his Ijazah (Quranic License). He obtained his masters in Islamic Studies, followed by PhD in Islamic Studies from Mishkah University. He plays an integral role with the young children through the Muslim Unity Center Quran School, as well as various Tajweed and Tafseer studies for Men and Women.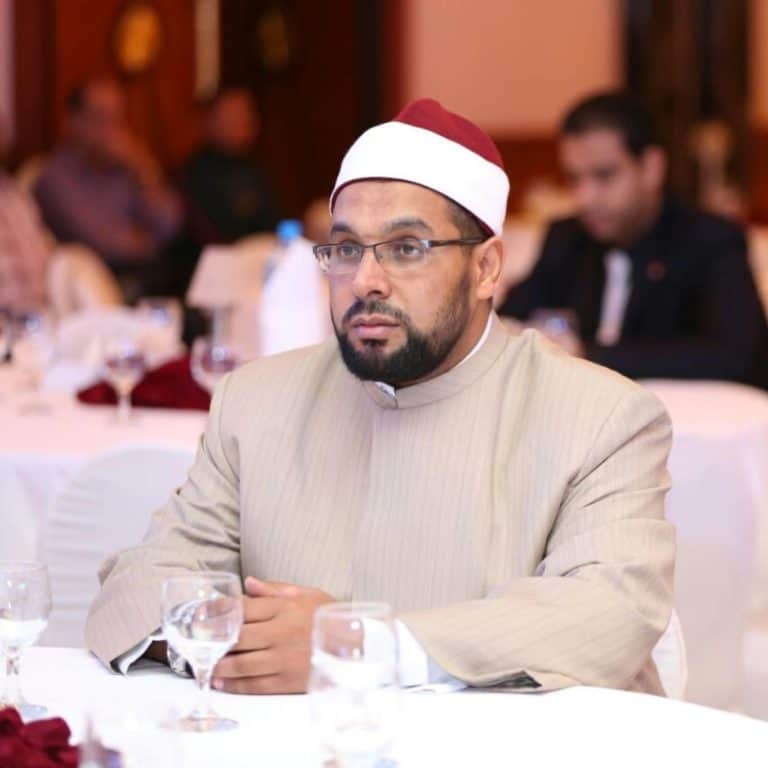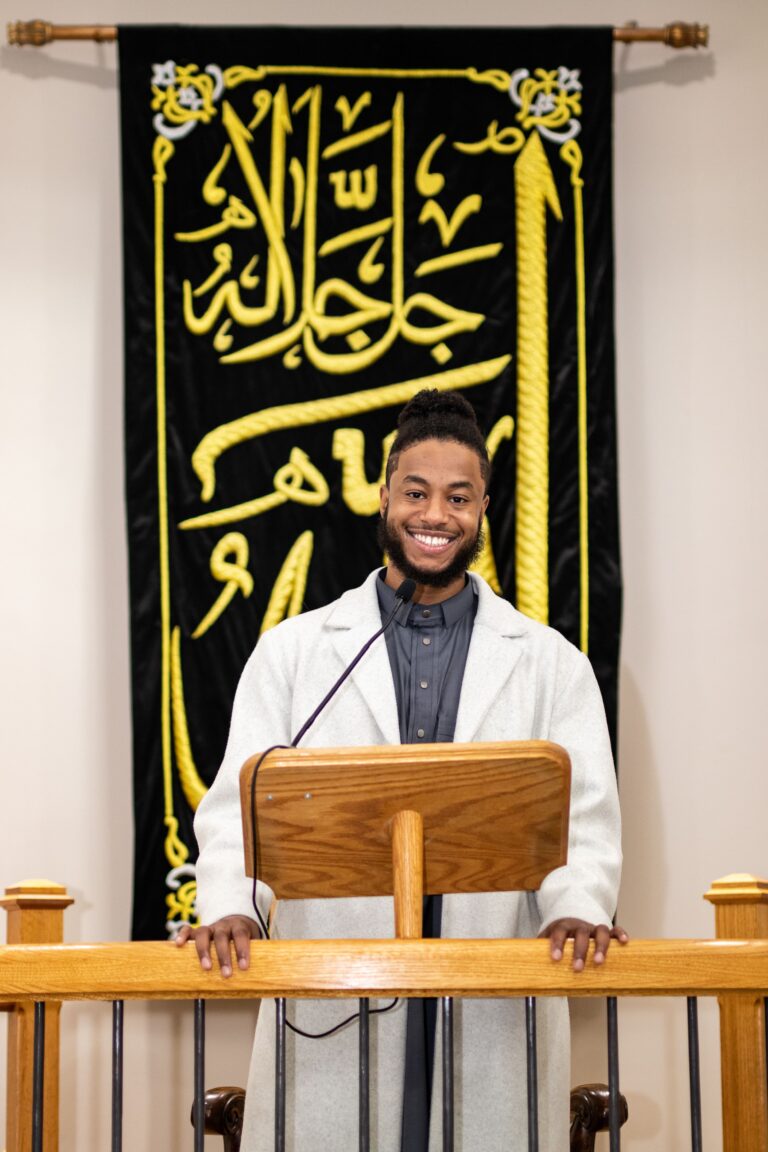 Youth Director | Br. Ibrahim Abdus-Sabur
Ibrahim Abdus-Sabur grew up in the Ann Arbor/Ypsilanti community and later moved to Cairo, Egypt for a few years. During his time in Egypt, he studied a wide range of subjects at Al Azhar University and attended a private school specializing in Arabic. While there, he memorized over half of the Quran and received an Ijazah in tajweed. Upon returning to Michigan, he continued his Islamic education and has spent the past decade working with youth in Canton.